18+ | Commercial Content | T&Cs apply | Begambleaware.org
If you're looking for the best bookmaker out there, Bet365, Paddy Power, and Ladbrokes all have strong cases. But which one of those three is the best? It's a hard question and the margins are thin, but we will try to compare them in crucial areas and see which sportsbook prevails.
We decided to rate Bet365, Paddy Power and Ladbrokes in a couple of key aspects and see what's the final score at the end:
| Bookies | Rating (2023) | Register Link |
| --- | --- | --- |
| Bet365 | | Register now |
| Paddy Power | | Register now |
| Ladbrokes | | Register now |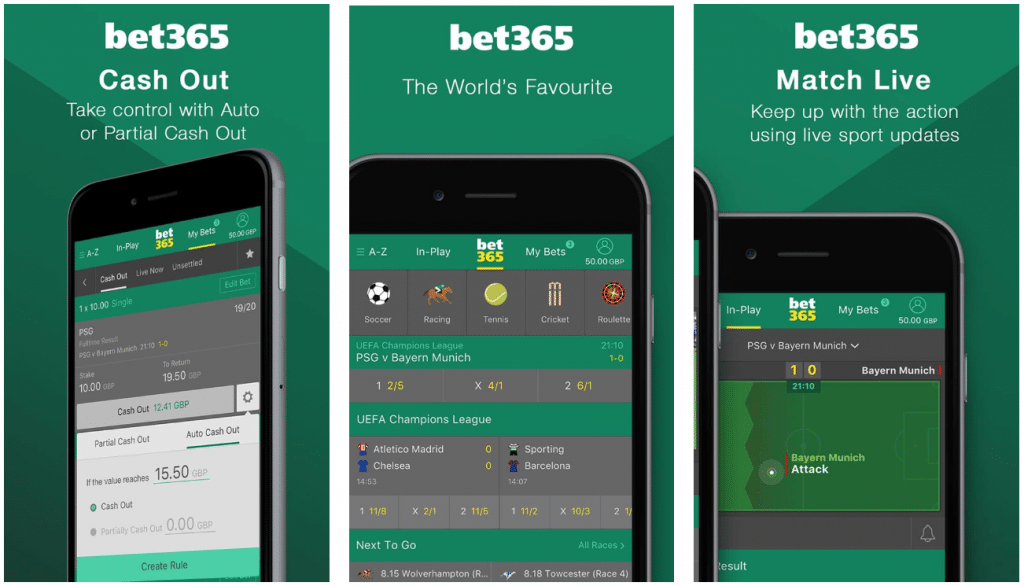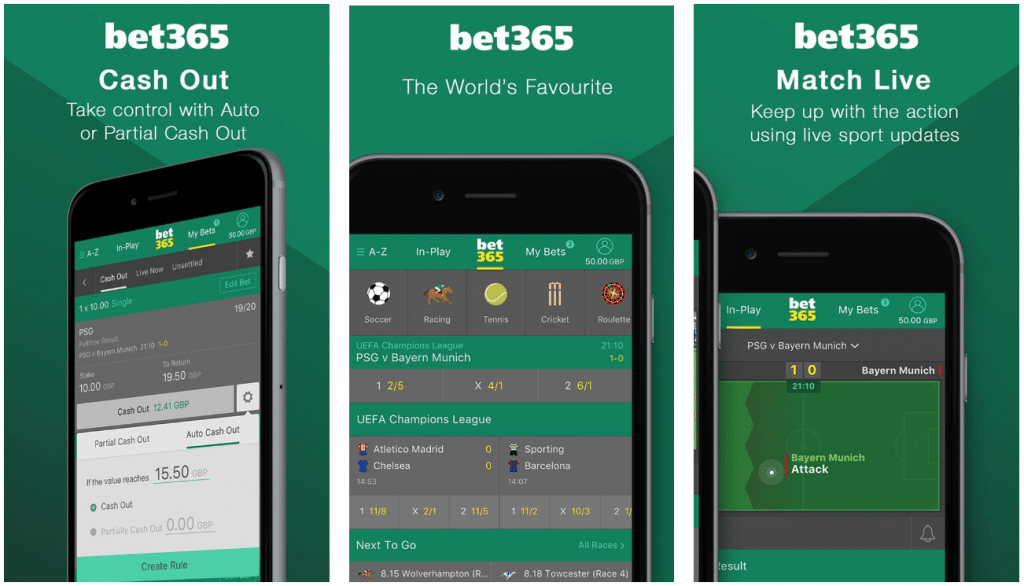 Sports and markets available: Bet365 wins
Let's start by looking at the betting coupons of each bookmaker. Obviously, all three of them have all popular sports and markets covered. The difference comes from minor sports and betting options. Bet365 seems to be the bookmaker that offers the most events. You can find some games that aren't available at Ladbrokes or Paddy Power. However, the latter has some unusual markets and is actually known for offering crazy stuff no one else does. It's a close call, but Bet365 and Paddy Power are just a step ahead of Ladbrokes in this regard.
Here are our ratings for each bookie:
Bet365: 5/5
Paddy Power: 4.5/5
Ladbrokes: 4/5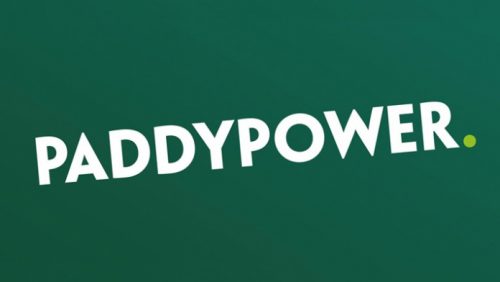 Odds and limits: Paddy wins
It's hard to compare the odds given. There are two important aspects we consider crucial here: the average betting margin and the betting margin on the most popular events such as top 5 European football leagues, tennis Grand Slams, US competitions and such. The reason we approach it this way is that getting decent odds on stuff like speedway and surfing is not that important as getting high prices in the competitions mentioned above.
So, let's start with the average margin. According to most sources and a quick look at the betting coupons of each bookmaker, it seems Bet365 slightly edges the competition. The operator has an average margin of around the 5% mark while Paddy Power and Ladbrokes are slightly behind.
The situation is similar when it comes to popular events only. All three sportsbooks are close, but Bet365 is just a bit ahead. Paddy Power is a close second and Ladbrokes has the worst odds. Still, the latter's prices are better than the industry average.
We decided to add the betting limits to this section as well. Simply put, the odds don't matter much if you can't place a proper wager. The initial maximum bets at Bet365, Paddy Power, and Ladbrokes are similar. What matters the most is how often do they limit winning players and how fast? This is the first category where Bet365 is the worst option. They are the quickest to limit winning players to peanuts. The same could happen at Paddy Power and Ladbrokes as well but not as fast.
So, all things considered, here are our rankings in this area:
Paddy Power: 4.5/5
Bet365: 4/5
Ladbrokes: 4/5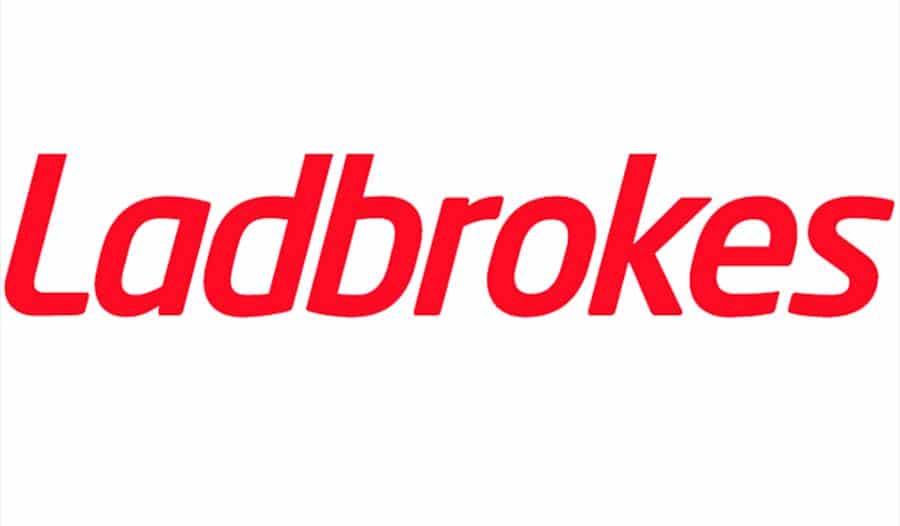 Comparison of available promotions: Ladbrokes wins
The competition for customers between the online bookmakers is fierce. As a result, most of them offers lots of promotions. Bet365, Paddy Power, and Ladbrokes are not an exception. They all have various offers available to both new and existing customers. This is why we decided to see which bookmaker has the best opportunities to win some side cash.
Let's start with the opening bonuses. Ladbrokes finds the right balance as the welcome free bet there can be up to £20. Paddy Power has a similar offer, but it is for only £20.
When it comes to other ongoing promotions, Bet365, Paddy Power, and Ladbrokes are impossible to separate. All bookies have plenty of accumulator boosters, moneybacks, price boosts, horse racing promos. It's safe to say that each of them provides its customers with lots of opportunities to get extra value.
Additional Features
Time to move on to something very important – the additional features of each platform. They are useful tools which create a much better gambling experience. The likes of Cash Out, live streaming, mobile versions are the key factors here:
Live streaming
All three bookmakers offer a solid live streaming service with plenty of events. However, Bet365 and Ladbrokes are head and shoulders above Paddy Power in sheer numbers. Furthermore, Bet365 has the best quality of the streams. This is why it gets the advantage over its rivals when it comes to live streaming.
For Bet65 live streaming, you will need to be logged in and have a funded account or to have placed a bet in the last 24 hours.
Cash-out
There's nothing much between the three operators when it comes to Cash Out. The feature works in a similar fashion and it covers most of the events and markets offered. This is why we consider Bet365, Ladbrokes, and Paddy Power even here.
Mobile App: we vote for Bet365
The opportunity to bet on the go is crucial nowadays. All of the three bookmakers have a decent mobile application and we have ranked all of them in our top 5 betting apps. However, Bet365 stands out and their mobile version is the best. It has a slick design, offers all features available on the web and the user interface is intuitive. Paddy Power is just a step behind and Ladbrokes comes in third for two reasons. The first of them is that the speed of the app is not as fast. The second is the user interface which is not as smooth as the competition.
So let's see what rating each bookie gets for its side features:
Conclusion: bet365, after all
Let's start this conclusion by checking the overall rating each bookmaker got:
Bet365: 18.5/20
Paddy Power: 17.5/20
Ladbrokes: 16.5/20
As you can see, the margins are slim but Bet365 gets the most points, with Paddy Power close second and Ladbrokes just a point behind. Our conclusion is that each of the sportsbooks is a good choice.
Versus Ladbrokes and Paddy Power, Bet365 is the best option out of the three operators and has a complete platform. However, you might have issues there and get limited quickly if you are a serial winner. Paddy Power seems great if you're looking for some unconventional markets and promotions. Ladbrokes also stands on its own, as the promotions and the solid service provide a quality gambling experience.
Bet365 Terms and Conditions apply / New Customers Only / Commercial Content / 18+ Responsible Gambling.
This review is based on a personal experience of the Bet365 offers.
Validity Period for Bet365 Bonus Voucher and Bet365 Sign-Up Offers is 31/12/2023.
Disclaimer: This information was valid at the time of writing, for the latest updates please visit Bet365 platforms.
last update : December 2023
Published by Bryan |
30-07-2020