18+ | Commercial Content | T&Cs apply | Begambleaware.org
The e-Sports industry has witnessed remarkable growth over the last 10 years. The industry is now valued at more than $1.5 billion. This valuation, along with its popularity, has led to a rapid proliferation of gaming sites that provide live streams of the games. After starting out with humble beginnings, there are many organisations and gamers who are dedicated to exploiting the popularity of the eSports segment by streaming professional tournaments to players. Until now, there were not too many options for watching games unfold live. In fact, the existence of many tournaments was unknown.
Even though eSports has taken off in a big way, it is still very hard to catch a live event on a satellite or cable television. The best bet is to get access to a live streaming site that provides a broadcast of players going up against other opponents in a competitive environment. In fact, many people have now jumped on the bandwagon and they are starting to stream personal gaming experiences. Some are even using the live stream media to display their skills in a professional environment.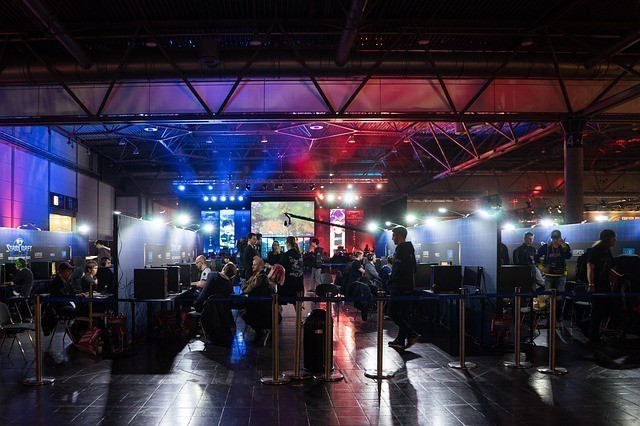 Rise in Popularity
A few of the best eSports games would be CS:GO, League of Legends, Call of Duty, Dota 2, FIFA, and more. Apart from the substantial increase in the people who are interested in watching these games, there has also been a tremendous increase in gamers. The quality of competitions has gone up substantially. This, in turn, has helped increase the popularity of tournaments even further. For example, the League of Legends Worlds 2 tournament in 2017 brought about more than 2 million spectators. It all plants the question: What is the best way to watch eSports? The answer would be live streaming, but there are two options – online and betting sites.
Getting access to eSports Online
The average viewer gets to enjoy a number of options for trying to watch eSports online. Many of the seasoned eSports fans get to enjoy the streams on Twitch, which happens to possess a high number of tournaments and individual games to watch at any given moment. Apart from being able to watch games posted by individual streamers, Twitch will also give access to many professional eSports tournaments. Crucially, the streams would be delivered in high definition.
Twitch
Apart from being able to watch the action, users can also get social by chatting with other fans during the event. This builds a social environment like never before and it is almost similar to the experience of going to a stadium and watching the game live. This social environment is a strong factor behind Twitch's popularity amongst gamers and fans alike. Apart from being able to watch content on a desktop site, users can also switch to iOS and Android devices, which get dedicated apps.
YouTube
On a popular option would be to watch games on YouTube, which is one of the top streaming sites in the world. A special gaming section is available on YouTube, where different competitions taking place around the world are streamed live. Apart from gaming action, one can also find plenty of tutorials about gaming. This can be particularly useful for a fan looking to be part of an eSports tournament.
Many of the professional players seem to prefer Twitch, while fans and casual gamers tend to prefer YouTube.
Other Options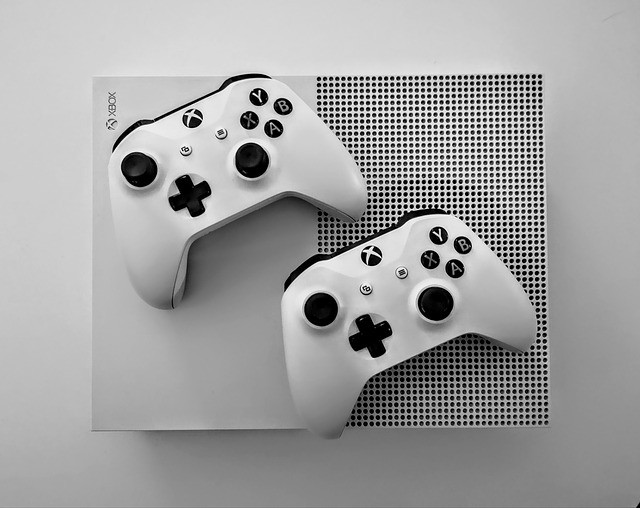 Apart from these two options, there are also a growing number of television stations that are starting to provide live streams. These include BT Sports, ESPN, and Sky Sports. Even BBC is getting into the act with some coverage. Some of these television stations do require a subscription fee to access their video content, but this paid subscription will also give access to media coverage of other sports.
Similarly, social media sites have also entered into the fray as they do not want to be left out of the action. The likes of Facebook have been able to sign exclusive deals for seeming certain sports. As part of the agreement, Facebook live will be streaming tournaments that happen to possess games like Dota 2 and CS:GO. The proposition of social interaction with access to live streams makes Facebook a compelling choice for watching these tournaments and games online. Yet, these options are still lagging behind YouTube and Twitch.
Using Betting Sites for Watching eSports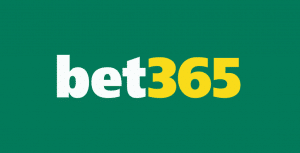 Among the several options available for eSports fans, a great option would be to choose the live streaming options at betting sites. There are a number of sportsbooks that are starting to offer odds on eSports events. Apart from markets and odds, these tournaments are also covered with live streams. ArcaneBet is one of the options that excel in terms of catering eSports fans, as it covers all major tournaments. Furthermore, even smaller events are covered with substantial betting options. A punter can seriously consider this option, as the bonuses provided by ArcaneBet for eSports are some of the best in the industry.
ThunderPick is a betting site which will provide live betting odds on eSports. The homepage will provide information about all the live events or events that are about to start. The range of eSports markets provided by ThunderPick is among the best in business, while bookmakers like Pinnacle are excellent in pricing their odds. Even though these are betting sites that have been primarily created with eSports in mind, there are also options that manage to provide eSports is one of the many offerings in the portfolio. For example, Bet365 is a reputed bookmaker where there are markets available on major eSports tournaments.
Apart from being able to bet, these sites will also offer the option of watching the events as they unfold live. All it takes is to place a bet on an event so that live stream access is available. Sometimes, it is even possible to access live streams with just a funded account.
Published by Bryan |
11-05-2020