18+ | Commercial Content | T&Cs apply | Begambleaware.org
From my experience in online betting, it is with no doubt that Bet365 is one of the best sportsbooks available online. The sports betting site is not only reliable, but it also allows me to place bets quickly and at any time and place. The website is also functional and the layout is easy to navigate. I also love the additional features such as live streaming, cash-out feature and in-play betting. Today, I would like to share with you some of the tips that I find helpful with this site
Bet365 Website Review 2023
The eye-striking appearance and the organized layout were the first things I noticed and liked immediately I logged into my account for the first time. With a single glance, you can see the entire list of sports on offer on the left edge of the page. The choice of the colour scheme is easy on the eye and it ensures that the website is welcoming. Aside from the simple yet effective layout, I like how fast the navigation through the website is. With a single click on any of the sports, you are quickly redirected to the available markets and betting options for that particular sport.
I find planning the bet placement simple due to the timelines provided. The website has neatly arranged sports events with their respective kick-off time. The time progress on ongoing matches in real-time ensures that you have a swift in-play betting.
Sports and Markets at Bet365 in 2023
Only a few online bookmakers can match the number of sports offered by Bet365. The online platform has more than 40 different sports. Here, you will have access to all the major sports. The major sports that I have tried out so far include soccer, American football, basketball, tennis, horse racing, and golf. In addition to the major sports, you can also check out some of the less popular sports such as darts, Australian Rules, volleyball, table tennis, and badminton, among others. I appreciate Bet365's effort in ensuring that they cover multiple sports market, especially for the major sports.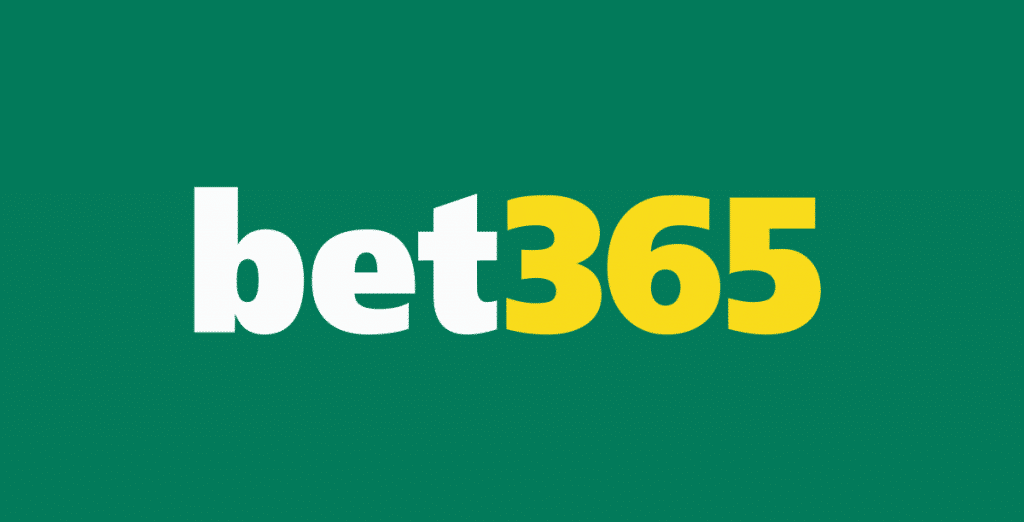 Betting Options at Bet365 in 2023
Bet365 has numerous betting options across the forty sports on offer. I sometimes get trouble choosing a preferred betting option since all wagering options are promising in terms of potential wins. Below are some of the popular betting options you will come across:
Totals: This applies to basketball, soccer, and baseball.

Props: available for American football, basketball, and golf.

Spreads: available for soccer, and basketball, among other sports.

Asian handicaps: available for the major sports where a handicap is used.

Money line: available for soccer, basketball, tennis, and boxing.

Futures: available for golf, college football, and soccer.

Teasers: available for soccer and basketball.

Half Sides: available for soccer and basketball.
Wagering Requirements at Bet365 in 2023
Bet365 has a low minimum allowable bet limit and high maximum eligible wager, a combination I find very appealing. During the first days betting at Bet365, before I had accumulated adequate profits, I found the low betting limit suitable for a new player. With as little as £0.10, I was able to wager on major leagues around the world.
The minimum allowable bet of £20 on my Bet365 mobile app is still within the considerable range. After establishing myself with the betting platform, in which case my preference for higher bets grew, Bet365 had me covered. I can now wager up to £5,000 on a single sports event on my desktop.
I like placing higher stakes on sports events whose outcomes are rather obvious. Therefore, with the higher maximum allowable bet, I can collect more substantial profits from a wager. The profit potential is even higher when I use my mobile phone, which has a maximum bet limit of £10,000.
In-Play Betting and Live Streaming at Bet365
Bet365's in-play betting option is by far the best in the market. I can easily keep up with the progress of a game and place a wager on ongoing events. The odds for the in-play bets are also among the best. With the live streaming feature, I can view the progress of an event I have placed a wager on. Irrespective of whether my placement was a pre-match or an in-play bet, I can easily track the results and make subsequent wagering. Furthermore, I do not have to pay for live streaming services. With a positive account balance or a bet placement within the last 24 hours, I can always watch several events on the platform.
To use the Live Streaming service you will need to be logged in and have a funded account or to have placed a bet in the last 24 hours.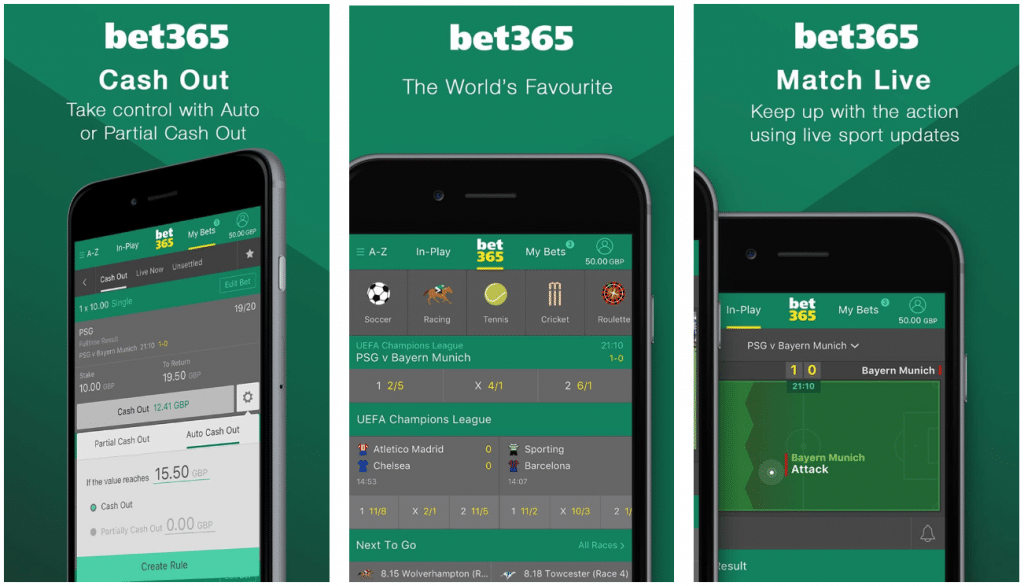 Bet365 Sportsbook Review 2023 and Tips to Get on a Winning Run
My primary strategy is betting on what I know. Yes, trying out new sports and markets is sometimes advisable. However, it is unwise to stake a large amount of cash on a game you barely know anything about. The primary reason why I prefer a sport I am familiar with is that I will be able to perform an in-depth analysis before I can place a bet.
In other sports, such as horse racing and grey-hounding, I prefer looking for tips from renowned online tipsters who give me an idea of the favourite to win a race.
Bet365 Review for 2023
Bet365 is one of my favourite online sportsbooks available. Apart from the high odds, the website has numerous sports across multiple sports markets around the world. The comprehensive coverage, in addition to the several betting options available, makes the online platform the best in terms of the possible profit potential. Also, the live streaming feature ensures that I can keep track of my in-play bet placement conveniently. Generally, with the favourable wagering limits, the online platform caters to bettors with both low and high stake placements. In my opinion, it is among the best online sportsbooks. You should try it out!
Bet365 Bonus Coupon for UK Players
Bet365 Registration Code for Australian Players
Bet365 Terms and Conditions apply / New Customers Only / Commercial Content / 18+ Responsible Gambling.
This review is based on the personal experience of the Bet365 offers.
Validity Period for Bet365 promotions: 31/12/2023
Disclaimer: This information was valid at the time of writing, for the latest updates please visit Bet365 platforms.
last update : December 2023
Published by Bryan |
30-07-2020