18+ | Commercial Content | T&Cs apply | Begambleaware.org
Matchbook is a betting exchange website where pundits basically bet against each other instead of a bookie. This website operates in the same way as BetDaq and Betfair, where you can back or lay bets on many different markets.
However, there is a difference between them that lies in the fact that Matchbook has a bit different commission system. Matchbook commission system is a bit complicated and takes some explaining but before we do that, let's take a quick look at the commission systems in general.
What Is a Commission System?
When you bet at a traditional sports betting website, you get a bit lower odds than you should. This is how the bookie makes a profit, also known as "overround".
On betting exchange websites, like Matchbook is, you get a bit better odds than you would get at the bookies but you have to pay commission instead, which is how the betting exchange makes a profit.
On most betting exchange websites, like Betfair, you just pay commission on your winning bets, whether you decide to back or lay a certain bet. However, this system is a bit different on Matchbook.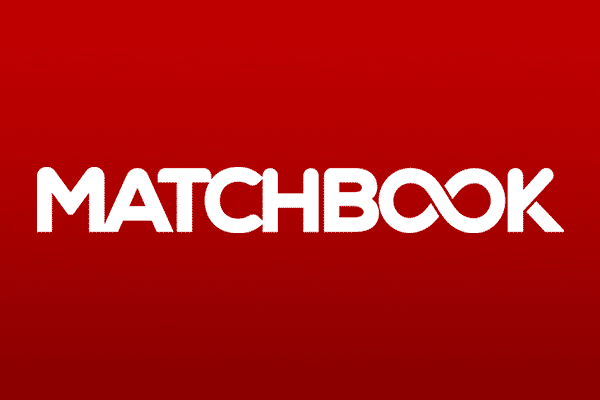 How Does Matchbook Commission System Work?
With Matchbook, you pay commission on both losing and winning bets, albeit at a much lower rate than you do on Betfair. You also pay different amounts, which depends on whether you accepted or requested a bet.
So, here are the two key things to know about this system:
If you accept odds that are already posted and back or lay the bet, you will pay a 1.5% commission if your bet wins. If your bet loses, you will pay also pay 1.5% in commission on either your stake or potential profit, whichever is lower.

If you request odds and your bet gets matched, whether you have a back or a lay bet, your commission will be only 0.75% on your profit if you win the bet. If you lose the bet, you will pay 0.75% in commission on your stake or potential profit, whichever of the two is lower.
Published by Bryan |
22-10-2019