18+ | Commercial Content | T&Cs apply | Begambleaware.org
Online games have become an industry so large, it actually has its own competitive scene called eSports. There are plenty of tournaments in various games and the prize pools are constantly getting bigger. It won't be too far-fetched to eSports are more popular than traditional sports in countries like South Korea. The top sites for esports betting are the following for 2023:
| Esports Betting Sites | Rating (2023) | Register Link |
| --- | --- | --- |
| Bet365 | | Bet on Esports now > |
| Ladbrokes | | Bet on Esports now > |
| Paddy Power | | Bet on Esports now > |
It was only natural that betting sites started offering eSports too. Most bookies nowadays will give you the chance to place a wager on the likes of League of Legends, DOTA, and other games. If you are interested in this opportunity, this guide to eSports betting will surely help you.
Top Sites for eSports Betting
More and more online bookmakers are including eSports in their betting coupon. This creates some good opportunities for each player to find a solid sportsbook. We decided to compile a list of the best among them based on the following criteria:
License and reputation: finding an honest company that has no harmful intentions is the first and most important step. The best way to protect your money is to stick to bookmakers that are properly licensed by a respected regulator;
eSports betting options: since we're talking about eSports, you obviously want to find a bookie that offers as many games as possible. Also, the number of events and markets covered is equally important;
Margin: the better the odds you get, the higher your chances to be a long-term winner. A simple concept really. Naturally, the bookies with a lower betting margin will provide better odds, so that's where the value lies;
Max bet: some online bookmakers are very cautious and might have low limits for eSports betting. If you are serious about it, you need to avoid them and find an operator that will give you the chance to wager as much as you want;
Promotions: the competition between the different bookmakers is growing all the time. One of the direct consequences is that the all players have access to better promotions. You can find plenty of welcome offers, as well as ongoing deals later on;
Mobile version: if a bookie has a proper mobile app, you will be able to comfortably place your wagers at any given moment and you won't ever miss the opportunity to place a bet;
Banking: any serious bookmaker should provide a nice selection of proven payment providers like e-wallets, credit and debit cards, wire transfers, and more;
Support: sometimes you might end up in trouble. When that happens, the customer support team of the operator should be easy to reach and work fast to resolve your issue.
As you can see, we cover pretty much every aspect of the sports betting service provided by the online bookmakers on the market. Here are the companies we believe are the best for eSports betting:
888 Sports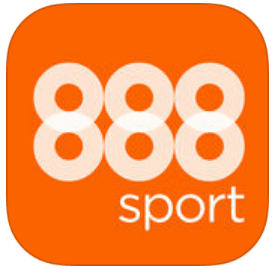 There's no surprise that one of the most progressive bookies out there is on this list. 888 Sports is known for its countless promotions for both new and existing customers. On top of that, the operator has a solid betting coupon dedicated to eSports. You will find all popular games and tournaments there. The other aspects of the platform also contribute to an overwhelmingly positive experience.
Pinnacle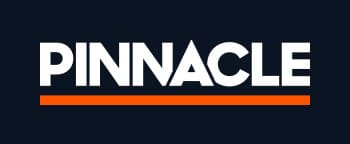 Pinnacle is a bookmaker that relies on a different model compared to its European competitors. It provides some of the odds with the lowest margin on the market which is the reason a lot of players love it. The same applies to eSports and you will often see the best odds on a certain event at Pinnacle. The bookie openly welcomes winners and has some of the highest limits in the industry too.
Betway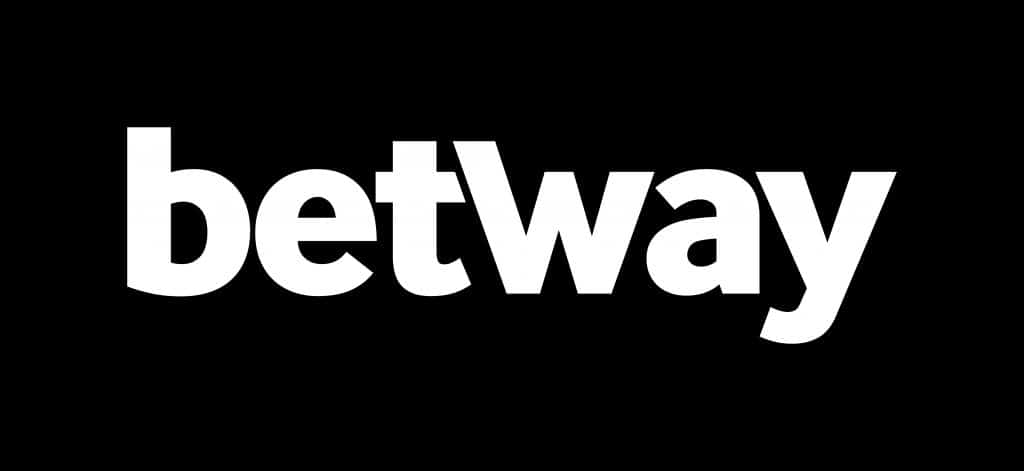 The company has a lot of experience in the online gambling business and manage to quickly attract a lot of people from the eSports community. The main reasons are the wide betting opportunities, the above-average odds, and the promotions available to both new and existing customers. The smooth mobile app didn't hurt either.
Bet365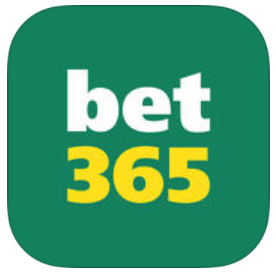 Bet365 is the leading online bookmaker in the world. The main reason behind that is the company's desire to be the best in pretty much any aspect of online gambling. High odds, loads of promotions, a great variety of betting options, fast customers service, and all kinds of payments are among the biggest benefits of Bet365. The good news is that eSports punters can take full advantage.
William Hill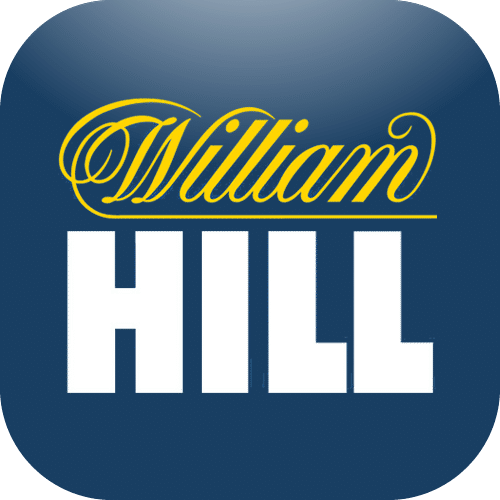 The presence of William Hill on this list is a true testimony to the company's desire to grow and improve. The British giant was founded way before anybody could imagine stuff like the Internet and eSports. Despite that, William Hill is still going strong today and offers a bunch of solid options to bet on some of the most popular eSports tournaments out there.
Free Bets
The good news is those bookies have welcome packages that could boost your bankroll almost instantly:
888 Sport £30 for new customers
If you are interested in 888 Sport, you can get a decent welcome package. Open a new account, add funds, and place a wager of at least £10. The bookie will then give you free bet tokens. Each of them is valued at £10. It's worth noting that one of the tokens can only be used on mobile.
Betway £30 free bet
New customers at Betway are welcome with a free bet worth up to £30. You have to join the bookie and use a credit, debit card, or PayPal to complete your first deposit. Then, you have to complete a bet priced 1.75 or more. Betway will match your stake with a free bet of up to £30. The token will expire after 7 days so make sure to use it.
William Hill £30 in free bets
New customers of William Hill can enjoy the £30 in free bets provided by the operator. Simply join, complete a deposit, and place £10 or more on odds of 1.50 or higher. You will receive 3 free bets and each of them is for £10. The tokens expire in 30 days if you don't use them.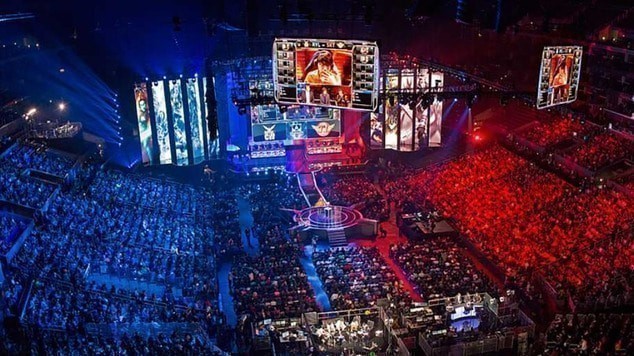 Most Popular Types of Bets
When it comes to the variety of betting options, eSports is currently lacking. In most games, you will find only a couple of options. They vary between the games, but the main concept usually remains the same:
Match winner: this one is pretty obvious and works in a similar fashion for all games. You will be placing a wager on the team/player that wins at the end. In some cases, the draw is also a possible option;
Handicap: most eSports matches come in a format such as 3 out of 5 or 2 out of 3 rounds. This is why you will see various handicap options where the underdog starts with an advantage;
Over/Under markets: once again, there are points and scores involved in most eSports titles. The bookies will often set a line of points/rounds and give you the chance to bet on the under/over market;
Outright: you could also bet on long-term markets such as tournament winner, best player, and so on.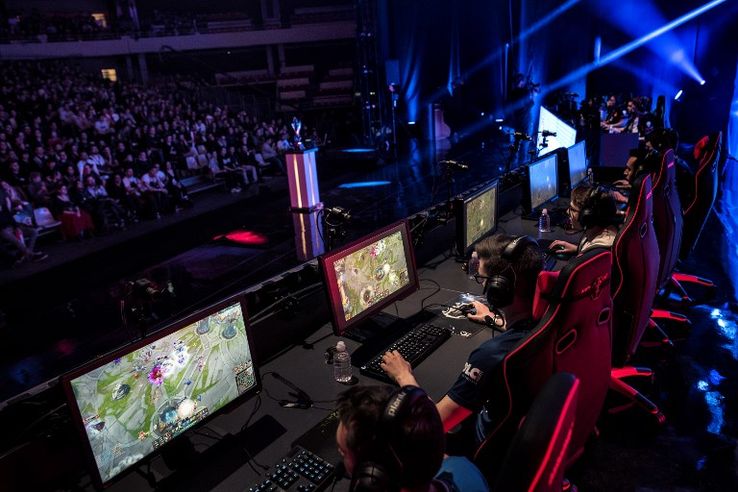 Tips And Tricks
It's time to move on to the final part of our guide – the eSports betting strategy tips and tricks. These won't make you an instant winner, as they require additional work. However, they will highlight important aspects of eSports and give you a good idea how to prepare properly.
For a start, we want to give you a couple of general tips related to any kinds of betting. You should always be aiming at value bets. This means you shouldn't simply try to predict a winner, but properly evaluate the chances of each time and place wagers on odds that represent a positive expected return in the long run. This is not easy to achieve but is the only way to be successful when it comes to eSports betting or any type of betting for that matter.
Another important advice is to stick to proper bankroll management. After all, you could always hit a bad run and lose a couple of bets in a row. It happens to the best. This is why you should properly manage your money and make sure you have a long enough runway. The bad streak will come and you have to survive it.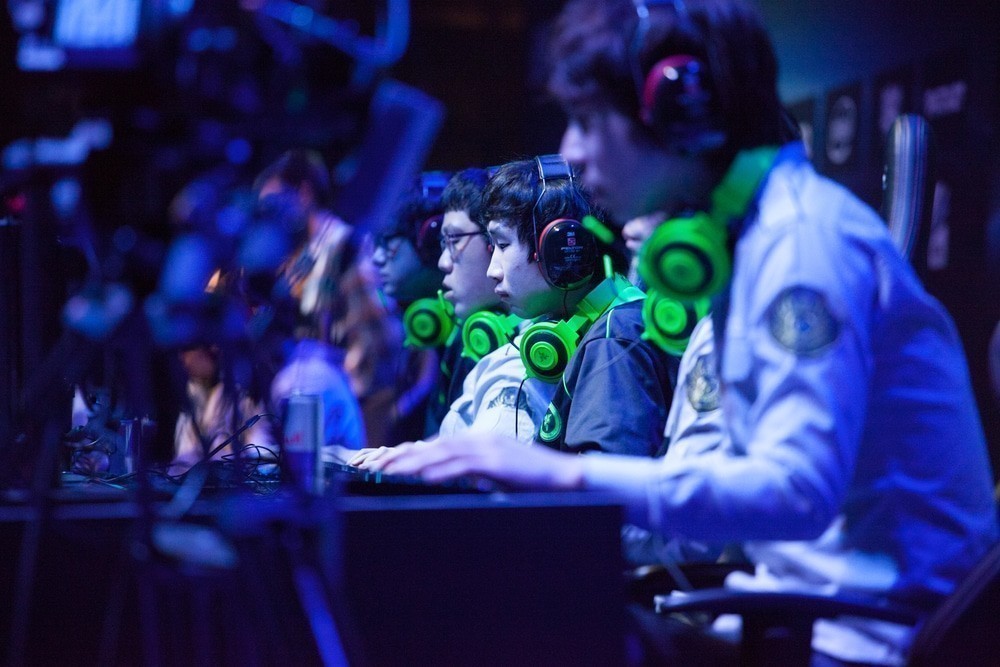 Finally, it's a good idea to always hunt for the best odds. For that purpose, you will probably have to open an account in more than one bookie. Sometimes the highest price will be available in Bet365, for example, in other cases, it would be in Pinnacle. Being able to get the best on the market or at least very close to that is essential.
After we got the most important general aspects of betting, it's time to move on to eSports, in particular. The first thing you need to do is focus on one game only. I mean, there are plenty of them out there, but spreading the effort is inefficient. You have to be exceptional to beat the bookies and you can't achieve that in multiple fields. Focus on the game you like and understand the most. Study it, follow the teams, and become a master.
The next thing you should do is watch the schedule. Teams tend to prioritize tournaments that bring more money and prestige. It's only natural for them to target the biggest events. This is why you will often see them not use their best strategies in competitions that are close before that.
Another thing you should certainly do is always check the lineup of a certain team. You will often see a member gone and replaced by someone else for a particular tournament. This is a game changer and could disrupt the rhythm of the team. Make sure to be aware of such personnel changes.
Main Games
Let's start with the most popular games available for betting:
League of Legends: LOL was produced by Riot and is one of the most popular games in the world. With millions of active players, there's no surprise to see it on this list;
DOTA 2: another popular game that is highly competitive. DOTA 2 was among the first titles available for betting;
Counter-Strike Global Offensive:most of us has played Counter-Strike at one point or another. This is one of the latest version of the classic game;
StarCraft 2: created by the legendary studio Blizzard, StarCraft 2 is among the most famous strategies in the world;
Call of Duty:another shooter that is beloved by the fans. You will find tons of competitions in Call of Duty on a regular basis;
Overwatch: another entry by Blizzard, Overwatch was released in 2016 and quickly became a fan favorite.
There are also other games such as Hearthstone, World of Tanks, Heroes of the Storm, and Smite, but they don't attract so many players right now.

Conclusion
The best news about fans of eSports betting is that it is growing all the time. You can expect an even better service, higher odds, and more promotions. This is how the competition for customers works. Furthermore, you have the opportunity to even become a professional player if you are good enough. Long gone are the days when playing games online was just a pointless entertainment.
Check out our others betting guides here :
Ice Hockey Betting Guide
Cricket Betting Guide
Football Betting Guide
last update : December 2023
Published by Bryan |
02-05-2019