18+ | Commercial Content | T&Cs apply | Begambleaware.org
Despite being a relatively new bookmaker that was only set up a few years ago, 1xBet has made a big splash in the industry. The firm, which is hugely popular across parts of Europe and is massive in Russia, has a brilliant live streaming option that is one of the best in the business.
Reminder: 1xbet has no licence in the UK and cannot welcome players based in the UK.
1xbet Live Streaming Review – Live Betting
Live betting and streaming is at the heart of the 1xBet offering. Hundreds of markets are typically available for live events, with the site having a big focus on sports like ice hockey. Tennis is another of the major sports available to bet on, with 1xBet offering various different handicap bets for those who want to have a wager on an ongoing match. And perhaps the best thing about live betting on 1xBet is how many different sports are available to stream on the site.

Top Offers for Live Streaming
New 1xBet customers can make the most of an appealing sign-up offer aimed at new users. A welcome bonus for those joining up to play on the sportsbook runs to €100. Registering on the site only takes a few minutes, enabling sports fans to get up and running very quickly indeed.
The world of live streaming with 1xBet, which is one of the best bookmakers on the planet in this department, will then be open to customers. There is no specific live streaming offer, though.
How to Bet Live on 1xBet
Betting live is easy on 1xBet and the company has integrated in-play betting into its live streaming service. When a user is tuning into a stream of whatever sport they prefer, they are presented with the live in-play odds that are currently available for that particular game or match.
The experience of betting live on sport with 1xBet is therefore completely seamless and it works much easier than with a lot of the other top bookmakers who are operating within the industry.
To place a live bet with 1xBet, the process is the same as placing a wager before an event has started. Make your selection by clicking on the odds you want to take, select your preferred stake for the bet, then click to confirm and 1xBet will process the wager immediately.

Live Streaming Review
Live streaming is without a doubt one of the main reasons to sign up for an account with 1xBet. Not only is there a huge choice of top sports available, users are able to watch up to four live events at the same time by using a market-leading multi-screen option.
This is unlike live streaming that is on offer on the vast majority of other bookmaker websites, where only one match can be watched at any one time. As mentioned above, live betting is also incorporated into the live streaming platform so that users are able to place wagers while they watch the game, without missing any of the action.
Streaming is also available through a 1xBet account via mobile phone and tablet, so even those users who are out and about or on the move will be able to tune into their favourite sports too.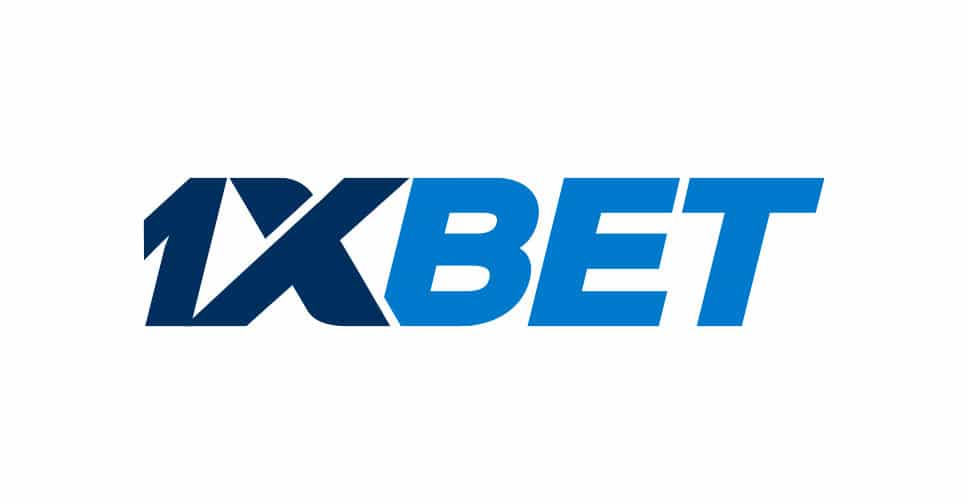 Sports Available for Live Streaming
The list of sports available for live streaming with 1xBet is very impressive indeed. Football is the main focus for a lot of sports fans and 1xBet has a lot of different competitions, including the Premier League, so teams such as Liverpool and Manchester United can be watched.
Ice hockey, cricket and boxing are some of the other major sports where the live streaming options on the 1xBet platform are strong. Basketball games including those from the NBA in the United States, can also be watched on 1xBet, including on mobile or tablet, while volleyball and handball are two of the other popular sports to stream on the site.
The 1xBet website has a full list of all the sports available to stream with an account so it is worth checking this out to make sure the sport you want to watch is available on the site.
Review
The streaming platform works very well with decent quality for the sports available, though this may depend on the speed and the reliability of the internet connection being used. Being able to place in-play bets through the streaming platform is a big plus for those who like to bet on live matches. This is something not a lot of other bookmakers out there can offer.
One concern for users may be that 1xBet closed down its UK sportsbook in 2019 following an investigation by one of the country's newspapers that found it was not meeting regulatory obligations, while the site was accused of offering bets on cockfighting as well. Premier League club Tottenham cut ties with 1xBet, which was a sponsor of the club, as a result.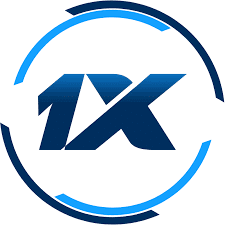 1xbet Live Streaming Review – Pros and Cons
Live streaming is certainly one of the big pros for signing up with 1xBet. A massive range of streams are on offer and as many as four matches can be watched at the same time, including via mobile phones and tablet computers for those who are away from home while betting.
Those who join 1xBet are also available to take advantage of the bookmaker's other options, which include a casino that has games from a massive range of providers as well. Video slots and a live casino are also on the table for those who decide to sign up and join 1xBet.
The 1xBet site is quite basic, though, which might put some people off using the platform, while the company shuttering its site in the UK may raise eyebrows for some sports fans as well.
Verdict – Final Thoughts
Overall, it is clear 1xBet has an appealing package aimed at attracting new users. The sportsbook has a strong range of sports and markets, while the live streaming option is right up there with the very best in the business in this department. Most people will find 1xBet offers everything they need from an online bookmaker – and perhaps even more.
Published by Bryan |
20-01-2020