With the UK betting market being one of the most competitive in the world, it's no surprise that there are many betting brands for you to choose from. To be honest, this is a good problem to have, but that doesn't mean that you should settle for a subpar site when there is such quality out there. For the purposes of this post, I'll be running through a quick comparison of two of the leading brands in the UK – bet365 and Betway.
These two sites both have an online sportsbook and a few other promo codes to speak of, but I wanted to highlight which of these sites is better – in my opinion.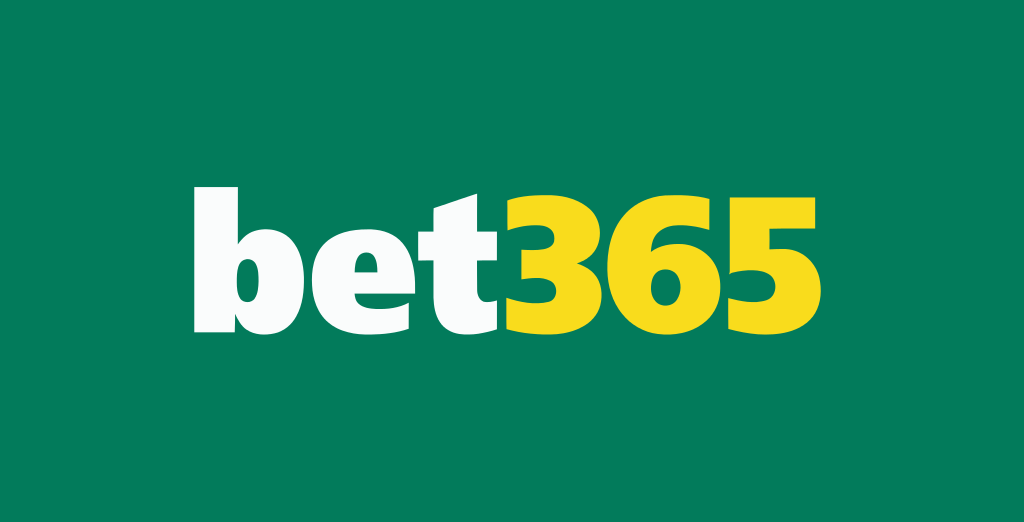 Betway vs bet365
Both of these sites are established in the UK market, and as it happens, both sites work as multi-product platforms. But for me, bet365 is the site that really raises the bar when compared to Betway, and there are a few reasons for why I believe this to be the case. Of course, each individual bettor will have different features that they hold in higher regard than others, but I will approach this by simply looking at the facts rather than personal preference.
Live streaming
For me, this is a feature that is absolutely priceless for an online sportsbook. However, when you look at this service on both sites – it is absolutely huge with bet365 and non-existent with Betway. So of course, bet365 is far superior to Betway in this regard, as it gives you a chance to watch your favourite sports for free, by simply having an online betting account. The quality of the streaming with bet365 is also quite impressive, which only adds to the perceived value.
Quality of odds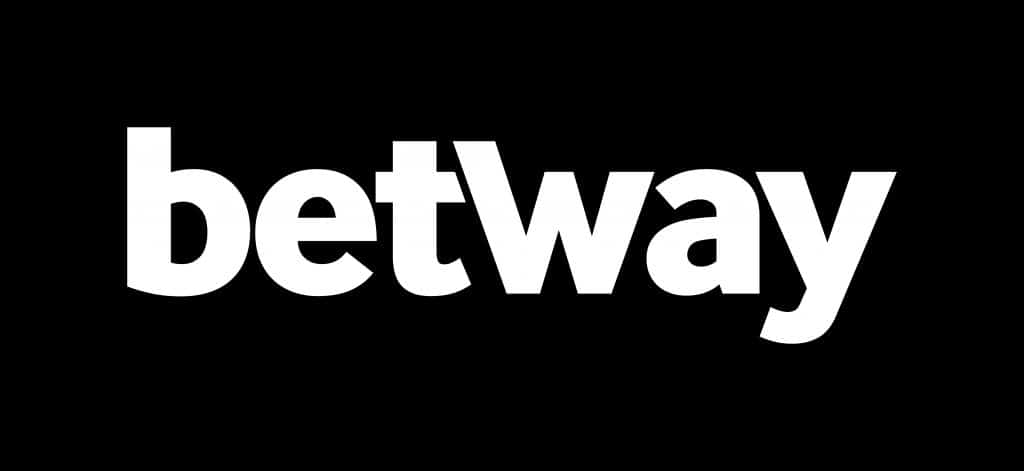 This is a big one in sports betting, and when you compare Betway to bet365, it is clear that bet365 wins this category. Basically, higher odds means that the bookmaker is willing to payout on a higher price, and therefore you are getting better value by choosing the site with these higher odds. Say that you wanted to bet on a Premier League football game, and you compared the odds between Betway and bet365, it is quite common that bet365 will provide higher odds.
The only exception to this would be when Betway comes up with enhanced odds promotions, but these are given at random, so we cannot really factor this in.
Alternative products
It goes without saying that you won't always feel like betting on sports with your chosen provider. You might have an interest in online poker, bingo, casino, and/or live casino games, which is something that bet365 has in abundance. Betway does have alternative products to sports betting as well, but they aren't quite as diverse as bet365's, and in my opinion, they aren't of the game quality either.
Another key factor for the alternative products is that bet365 has separate apps for each of them, which has helped to improve functionality and performance overall.
Published by Bryan |
10-10-2020