One of the most popular forms of betting today is live betting. Wondering how good Bet365 Live Betting is? Have a look at my review.
Bet365 Live Betting Review
Bet365 has many great features and benefits, which is why it is one of the most popular betting sites in the UK and across the world. However, one of the main features that make it so popular is the live betting section that is quite extensive and well-designed.
How to Access the Live Betting Section at Bet365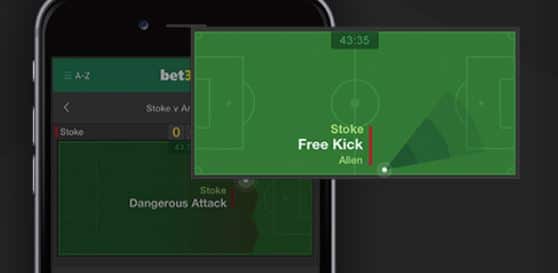 The website layout at Bet365 is created with the intention of putting the emphasis on the live betting section. This is evident since live games are always present on the homepage itself, in the front and center, which makes it quite easy to find a live game to bet on.
Additionally, you can access the complete live betting section by clicking on the corresponding buttons found on the homepage. These buttons that will take you to the live betting section are located on the top of the homepage in the main menu, as well as on top of the side menu located on the left side of the homepage.
Bet365 Live Betting Features
As I already mentioned, the user interface and website layout allow you to quickly and easily navigate to the live betting section. Additionally, the entire website design is quite appealing and intuitive, with a recognizable mix of colors in the background. But the ease of use and the thought-out are not the only benefits of live betting at Bet365. So, let's take a look at some other features.
A Variety of Sports and Markets Available for Live Betting
Bet365 has a rich offer of sports and markets, both for pre-game betting and for live betting. The live betting section covers many sports but the most popular sports in the UK include football, cricket, tennis, rugby, basketball, etc. However, not all sports and games may be available for live betting, although the vast majority of them are.
When it comes to the number of markets for live betting, it is a bit lower than the betting options that are available for pre-game betting. However, this is completely expected and common due to the very nature of live betting. That being said, Bet365 has a great selection of betting markets for live games, especially for football. You can even find some truly unique markets on this website.
Live Stats and Interactive Graphs at Bet365
One of the main reasons why I like the live betting section at Bet365 so much is the abundance of live stats and the interactive presentation of major events that occur during the course of the game.
The live stats cover all the important aspects of games and they are updated as quickly as they change. For example, if you are following a football match at Bet365, you can see the number of goals, shots on goal, offsides, fouls, corners, possession percentage, and many more.
Additionally, when you click on a specific live game, you will notice a large interactive graph on the right side of the page. This interactive graph makes me feel like I am watching the game because it shows events like dangerous attacks, corners, free kicks, penalties, fouls, and everything else that happens during a football game.
Live Streaming Service at Bet365
To further enrich the live betting section, Bet365 also offers an extensive live streaming service. This service covers a few different sports, like football, tennis, basketball, etc. However, the most impressive number of streams covers football and tennis matches.
Note: While the Live Streaming service is very user-friendly, remember that you have to log in and have funds in your account. Alternately, if you place a within the last 24 hours you can still access the service.
The streams are also presented in HD quality, with great sound and a very slight delay, much shorter than delays found at some other live streaming services. One thing that I didn't like is the inability to spread the screen to the full extent, so it may not be a complete experience if you want to watch it on a laptop.
Bet365 Mobile App Experience
Bet365 also has a well-designed mobile app that is available for download on both iOS and Android devices. This app is made to closely resemble the website and to provide the same betting experience that you can find there.
And, in my opinion, this job was done well. The app does have a very intuitive layout that allows users to quickly place bets, both on pre-game and live matches. The live betting section is equally rich and engaging as it is on the website, with live stats and live streams that you can watch on your mobile device.
In addition to this, the app ensures that you can do everything – from making deposits and withdrawals to contacting customer support. All other features are also available, like the Cash Out feature that I will talk about in more detail in the next section.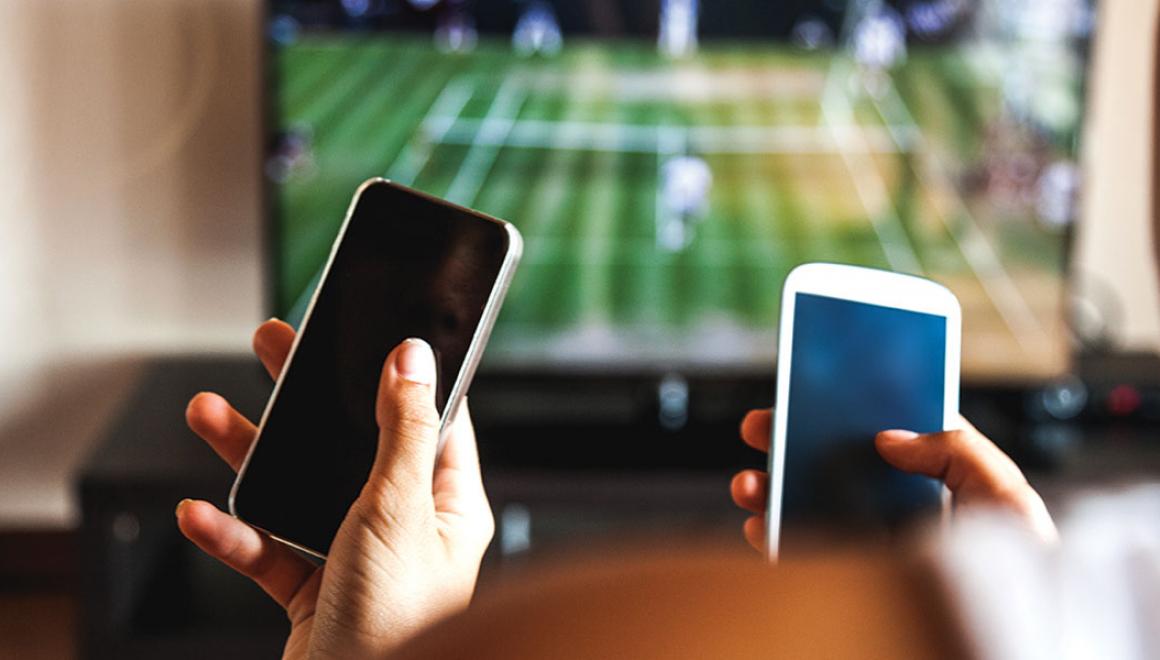 Cash Out Feature at Bet365
The Cash Out feature is one of my favourite features at Bet365 because it allows me to have more control over the outcome of my bets. This feature offers bettors a chance to get out of a bet before the event is over.
The amount that you can cash out is dependent on the current situation of the match on which you have placed a bet. For example, if your bet is going well and it seems like you may win, you could possibly cash out more than you would if your bet was going poorly. Of course, you won't receive the entire winnings but you can minimize the risk of losing the bet entirely.
There is also the Partial Cash Out available at Bet365. This feature can be used to cash out a portion of your initial bet and let the rest of the bet stay in play until the end of the match.
In any case, this feature allows you to choose whether you want to play it safe or accept the risk and thus gives you a larger role in the outcome of your bets. However, the Cash Out feature is not always available, although most bets on football will have this option.
Frequently Asked Questions
Is Bet365 Reliable?
Yes, Bet365 is a trustworthy and dependable sports betting operator. This bookie holds the necessary licenses to operate in the UK, as well as other countries worldwide.
Can Anybody Join Bet365?
Yes, anybody can register at Bet365, as long as they are at least 18 years old. Additionally, residents of some countries may not have access or they may have restricted access to the website. However, UK residents can join and use all Bet365 products without restrictions.
How to Register at Bet365?
You can join Bet365 and open a new account in a few simple steps. Once you are on the website, click on the "Join" button located in the top right corner of the Bet365 homepage. This will start the registration process, during which you have to provide the necessary information and you will soon have a new account at Bet365. You could also have a look at some of Bet365 sign-up offers.
What Sports Are Available for Betting at Bet365?
Bet365 offers a wide range of different sports you can bet on. This includes popular UK sports such as football, cricket, rugby, tennis, snooker, horse racing, greyhounds, golf, basketball, and many more.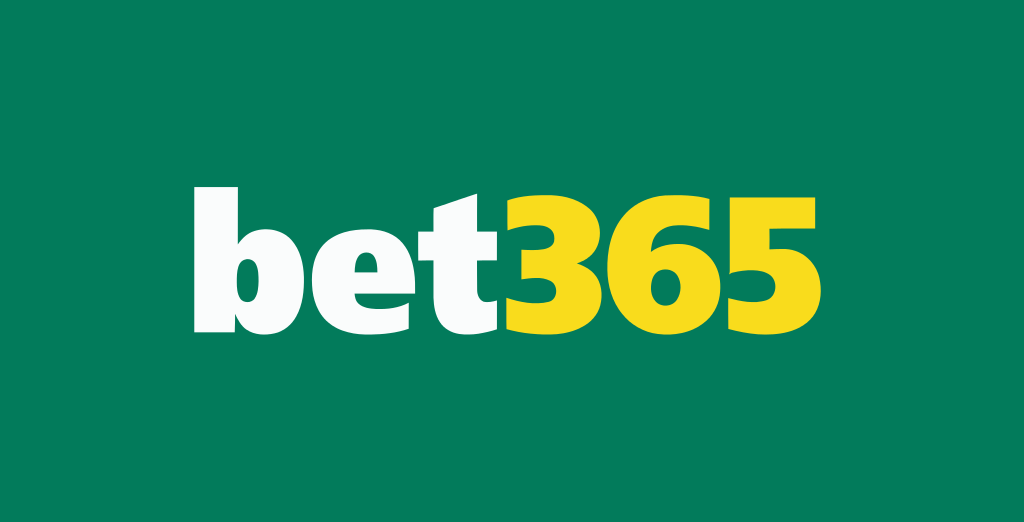 Is Live Betting Available at Bet365?
Yes, live betting is available at Bet365. This section covers most sports and leagues, although football is the most popular sport for live betting, with the majority of leagues and matches covered in the live betting section at Bet365.
Is Live Streaming Available at Bet365?
Yes, live streaming is an integral part of the betting experience at Bet365. The live betting service on the website covers a few different sports and leagues, all of which are presented in high-quality video and sound.
Is There a Cash-Out Feature at Bet365?
Yes, Bet365 has a Cash Out feature, as well as a Partial Cash Out feature. This feature allows bettors to have more control over the outcome of their bets and cash out their bets before the end of the match or some other sporting event.
Is There a Bet365 Mobile App for Betting?
Yes, Bet365 has a dedicated sports betting app. This app is available for both iOS and Android devices and it allows you to bet on all games before the start and on live games as well.
Bet365 Live Betting Review – Well Above Average
I have tried more than a few websites during my betting career and my opinion is that Bet365 has one of the best live betting services in the UK. I am truly impressed with the coverage of different sports and games on which you can bet live, the presentation of live stats and major events, and the live streaming service at Bet365. And while there are always some things that can be improved, live betting at Bet365 is overall a positive experience.
This review is based on my personal experience and remembers, to register at Bet365, it is necessary to be at least 18 years old since that is the law in the UK. If you ever feel the need to get help/advice when it comes to wagering, make sure to visit BeGambleAware or a similar website.
Bet365 Terms and Conditions apply / New Customers Only / Commercial Content / 18+ Responsible Gambling.
This review is based on a personal experience of the Bet365 offers.
Disclaimer: The above information is subject to change, please refer to Bet365 online platforms for the latest updates.
Published by Bryan |
18-08-2020