Australia is one of the most coveted countries in the world of gambling thanks to its regulated market. Many Aussie residents have since tried their luck in betting on many of the platforms in the country. Some of the top bookmakers include Bet365, Unibet, and Pointsbet which I decided to create accounts with them to see what they had to offer. In my journey, I came across various questions asked including the experience of the platforms and the legality.
Questions such as how is Bet365 in Australia and is Bet365 legal in Australia came out on top. Well, Bet365 like any other platform in this piece is fully legal. They have been licensed and regulated by Australia's Northern Territory Government. About the experience of the platform, just like the other two platforms, here is the comparison of them all;
Bet365 Australia vs Unibet vs Pointsbet Comparison
Bet365 vs Unibet vs Pointsbet
Exclusive Registration Codes

Bet365


Time limits and T&Cs apply. The bonus code 365AU can be used during registration, but does not grant any benefits
365AU

Pointsbet



GO TO POINTSBET

Unibet



GO TO UNIBET AU
Disclaimer: The daily specials, referral codes, and registration links are not aimed at players from the NSW region, in tune with the new NSW regulations. The NSW players are not eligible for the same.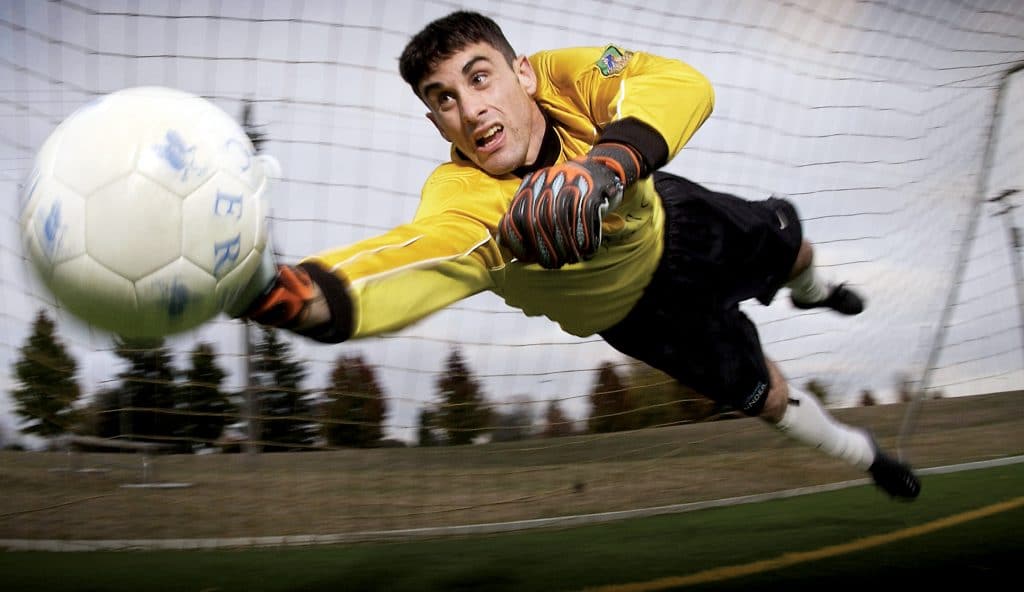 The Registration Process for Bet365, Unibet and PointsBet
How I registered at Bet365 in Australia
With many bookmakers having specialized offers to players, Bet365 Australia was different and since 365AU is not a bonus code, I did not sign-up with it. Registering at Bet365.com Australia was an easy process that did not take more than five minutes. Here are the simple steps I followed;
I followed the link

www.bet365.com.au

on my desktop

I was led to the platform's landing page where I clicked on the top-right 'Join' option

A pop-up page where I was to fill in my details was presented

I filled my details stemming from my country of residence, full name, date of birth, email address, contact number, my address, username, password, my four-digit security number, and set my deposit limit

I chose my preferences in the mode I wanted to receive my offers, my preferred time zone, and odds display.

I did not feel the next section as

365AU is not a bonus code

hence it would not unlock any offers on the platform.

I finished up the process by checking on the box below and clicking the option 'Join Bet365'
How I registered at Unibet Australia
The account creation process at Unibet was also easy and friendly. The following is the step-to-step guide;
I followed the link

www.unibet.com.au

on my desktop

I clicked on the yellow 'Register' option on the top-right side

I filled in details such as full name, mobile number, date of birth, gender, address, country of residence, password, chose and answered a security question. Entered Unibet Registration Code

I checked on the box provided which ascertained that I met the age requirements and agreed to the T&Cs

I finished up the process by clicking 'Join'
How I registered at Pointsbet Australia
The process was also without hassles and these are the steps I followed;
I followed the link

www.pointsbet.com.au

I clicked on the top-right option 'Sign-Up'

I filled the following details; first & last name, email address, title, date of birth, mobile number, address, username, and password

I checked on the box to ascertain that I had read and agreed to the privacy policy and the T&Cs

I completed the registration process by clicking the option 'Join Pointsbet'
Sportsbook & Odds – Bet365 wins
On any bookmaker I come across, this is the section that I pay a lot of attention to. I always want a platform that provides a wide range of selection of games coupled up with profitable odds. I also look for a platform that offers various bet options, markets and above all, impressive features.
Bet365 Australia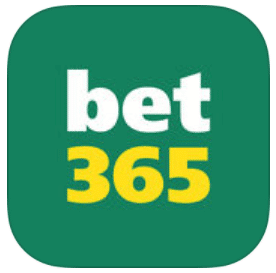 I must say Bet365 exceeded my expectations. There is a reason why Bet365 is touted as the biggest platform in the gaming industry and this has to go down as one of the reasons. Being an Australian, I am a big fan of horse racing events and greyhounds. I was impressed with the attention they had given this section. Top racing events were incorporated on the platform and what's more, several specials were offered including Politics. In general, over 30 different sports were offered which was delightful. From the reviews I carried out on their platform, many players just like me were thrilled with the games.
Top events, leagues, challenges, tournaments, and competitions were all offered including the NBA, MLB, NFL, NHL, Melbourne Cup, Challenger, ITF, ATP, English Premier League, Spanish La Liga, Italian Serie A, French Ligue 1, German Bundesliga, and more. Bet365 provided me with among the best odds thanks to its low betting margins and several features provided to increase the odds. The markets and betting options were wide enough which translated to a lot of bet possibilities.
Unibet Australia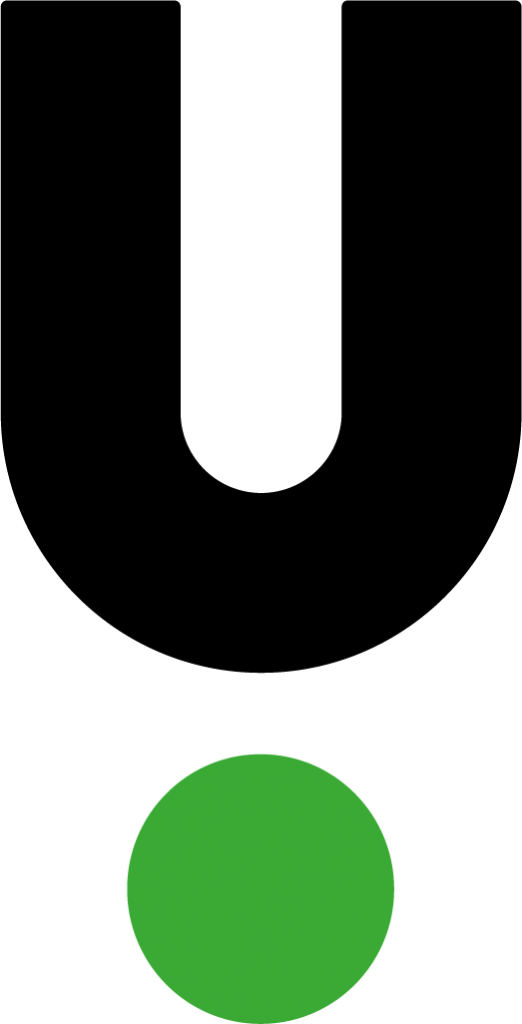 Unibet Australia followed Bet365 closely and I was also impressed with how they had addressed this section. The games were not as many as the ones I came across in Bet365 but this is not to say they had few games. More than 28 games were on offer with the headliners being Australian Rules, Soccer, Tennis, Basketball, Cricket, Darts, Golf, and the racing events. On the racing events, Horse Racing, Harness Racing, and Greyhounds were all available.
In terms of the odds offered, Unibet came out on top. The platform boasted odds with lower betting margins which turned out to be advantageous for me. This was because I had better odds which translated to better prices. Basketball, to be precise, had the biggest odds. The markets, on the other hand, were also good. However, they were not as wide as the ones in Bet365. On the soccer section, I would choose to place my bet on markets such as Full-Time Result, Half-Time Result, Double Chance, Both Teams to Score and more. The betting options, however, turned out positive for me. Unibet Australia allowed me to make Moneyline bets something that was not available in Bet365.
Pointsbet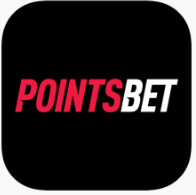 Pointsbet brought a new wave of betting. This platform impressed me with the 'points betting' product it had provided. I had a choice of betting regularly or taking the 'point betting' option. Points betting is a type of bet where payouts increase based on the points won by the team you backed or by how much the team you backed covered the spread.
The sports section welcomed me to a slightly lower number of selections as compared to the aforementioned two. There were racing events incorporated on the platform among other top events such as the Rugby World Cup, Victoria Derby, ATP Paris, and more. The odds offered were impressive in the sense that they did not only provide standard odds as the normal bookmakers. Their lines often moved up or down. With points betting dependent on the lines, they had to ensure that they got this right. On the betting types, I noted that the bookmaker offered Money lines, point spreads, proposition bets, point totals, and more.
What struck me was some of the games that had been offered close to 200 betting options which gave me many bet possibilities. With many options like that, I kept coming back for more.
Bet365 Australia – 4.7/5
Unibet Australia – 4.5/5
Pointsbet – 4/5
Bet365 Australia vs Unibet vs Pointsbet: Additional Features – Comparison
Live streaming
Every bookmaker that is going live in the current market wants to have a competitive edge. Live streaming has been one of the trademark features that they are incorporating. With live streaming, players can catch up with some of the events on the platform live as they happen. This was a feature I wanted to look out for and try on the platforms. All but one of the platforms had offered the offer.
Bet365 was one of the platforms that had offered the feature. Through it, I would study the dynamics of the game. The platform allowed me to live stream several top events in the following sports; Horse Racing, Greyhounds, Tennis, Table Tennis, Ice Hockey, Soccer, Basketball, Volleyball, Rugby Union, Ice Hockey, and more. I noted that more than 140,000 events were available for streaming in a year. This was positive.
Under Australian law, we are required to inform you that Live Streaming on bet365 is exempt from Parts 3 and 4 of the Broadcasting Services (Online Content Service Provider Rules) 2018.
To use the Live Streaming service you will need to be logged in and have a funded account or to have placed a bet in the last 24 hours.
I was further delighted with the availability of the feature on the mobile platform where through my phone browser or the app, I would still stream some of the games. The catch was to have a stable internet connection which would limit too much buffering. To access the feature, I had to have an account with a positive balance or an account that had in the past 24 hours placed a bet. I would then look for a 'Play' icon alongside the event to determine which ones were being streamed.
Unibet Australia also offered the option. The following games were available for streaming; Soccer, Basketball, Baseball, Tennis, Ice Hockey, and Snooker. The number of games they streamed in a year, however, was not comparable to what Bet365 Australia offered. Only 30,000 games in a year were available for live streaming and this did not include any English Premier League game. The rules of access were the same with Bet365 where with a funded account and an account that actively placed a bet during the last 24 hours, I was ready to go. I would look for events with Unibet TV symbol to view the games available for streaming. With my desktop or mobile, Unibet live streaming was possible.
Pointsbet did not offer live streaming
Bet365 Australia – 4.6/5
Unibet Australia – 4.3/5
Pointsbet – 0/5
Special Mobile Offers
A platform that has no mobile platform at this present age is described as a fail. Technology has grown and many people are using their phones more than ever. For this reason, most of the bookmakers, if not all, have offered a mobile platform. With your phone browsers such as Chrome or Safari or with a downloaded mobile app, you can access the site's products and services. I was impressed with the three platforms for providing effortless mobile platforms. All the platforms boasted of mobile applications and a mobile site version. I would later realize that activating offers on Bet365 would be impossible as 365AU is not a bonus code.
The mobile platforms allowed several services to be carried out which included;
Creation of new accounts (new Aussie players)

View the games and place wagers

Deposit and withdraw funds

Contact customer service through methods such as live chat

Read terms and conditions, privacy policy, cookie policy, among other crucial sections.
Some Bet365 standout features were accessible on the desktop and mobile platforms (incl. app). They included;
Bet builder – This allowed me to create my soccer pre-match unique bet of up to 6 selections and would calculate my odds

Access betting news – This allowed me to get the latest news in the sporting world from some of the top articles on the platform

Live streaming
Unibet app also allowed live streaming while Pointsbet allowed point betting on their app.
Bet365 Australia – 4.3/5
Unibet Australia – 4.0/5
Pointsbet – 3.8/5

Final Thoughts: Which One to Choose?
Truth to be told the choice is definitely not an easy one. Even though bet365 is one of the most known operators in the world, it is not that developed in Australia. At the same time the competition is too good so choosing Unibet instead of Bet365 it's not a bad idea. Pointsbet is a local operator that has a very well developed sportsbook. In general, all three offer great odds, especially in horse racing. Although, if you want a live streaming service, then you should definitely choose amongst Bet365 and Unibet since Pointsbet doesn't offer one. That's my opinion!
You can find Unibet Daily Specials and Pointsbet Daily Specials to view what the bookmakers have to offer.
Bet365 Terms and Conditions apply / New Customers Only / Commercial Content / 21+ Responsible Gambling.
This review is based on a personal experience of the Bet365 offers.
The validity period of the Bet365 Registration Code for Australia: 2020
Published by Bryan |
06-04-2020